Miami Beach Condos for Sale - Downtown Miami & Brickell Condos in Florida

Miami's CondoBlackBook.com is a local resource to help you find the perfect Brickell condos, Miami or Miami Beach condos for sale or rent. Browse to find your favorite luxury condominium in Miami, and then let us help you schedule and even negotiate the best condominium deal in Miami
| | |
| --- | --- |
| Price | $263,900 |
| Bed / Bath | 1 / 1.5 |
| Square Feet | 795 | | | |
| --- | --- |
| Price | $1,750 |
| Bed / Bath | 1 / 1 |
| Square Feet | 638 | | | |
| --- | --- |
| Price | $2,200 |
| Bed / Bath | 2 / 2 |
| Square Feet | 1255 | | | |
| --- | --- |
| Price | $1,900 |
| Bed / Bath | 1 / 1 |
| Square Feet | 638 |
| | |
| --- | --- |
| Price | $2,750,000 |
| Bed / Bath | 2 / 2.5 |
| Square Feet | 1591 | | | |
| --- | --- |
| Price | $24,000 |
| Bed / Bath | 2 / 2.5 |
| Square Feet | 2048 | | | |
| --- | --- |
| Price | $6,890,000 |
| Bed / Bath | 3 / 3 |
| Square Feet | 3423 | | | |
| --- | --- |
| Price | $10,000 |
| Bed / Bath | 2 / 2.5 |
| Square Feet | 1940 |
| | |
| --- | --- |
| Price | $3,590,000 |
| Bed / Bath | 3 / 3.5 |
| Square Feet | 2959 | | | |
| --- | --- |
| Price | $4,250,000 |
| Bed / Bath | 4 / 5.5 |
| Square Feet | 4631 | | | |
| --- | --- |
| Price | $7,000 |
| Bed / Bath | 2 / 2.5 |
| Square Feet | 2059 | | | |
| --- | --- |
| Price | $3,500,000 |
| Bed / Bath | 4 / 3.5 |
| Square Feet | 3982 |
| | |
| --- | --- |
| Price | $698,000 |
| Bed / Bath | 2 / 2 |
| Square Feet | 1341 | | | |
| --- | --- |
| Price | $479,900 |
| Bed / Bath | 1 / 1 |
| Square Feet | 816 | | | |
| --- | --- |
| Price | $4,400 |
| Bed / Bath | 2 / 2 |
| Square Feet | 1654 |
| | |
| --- | --- |
| Price | $805,000 |
| Bed / Bath | 2 / 2 |
| Square Feet | 1450 | | | |
| --- | --- |
| Price | $7,500,000 |
| Bed / Bath | 3 / 3 |
| Square Feet | 2033 |
| | |
| --- | --- |
| Price | $1,199,000 |
| Bed / Bath | 1 / 1 |
| Square Feet | 497 | | | |
| --- | --- |
| Price | $1,925,000 |
| Bed / Bath | 1 / 1.5 |
| Square Feet | 1151 | | | |
| --- | --- |
| Price | $1,500,000 |
| Bed / Bath | 1 / 1 |
| Square Feet | 546 |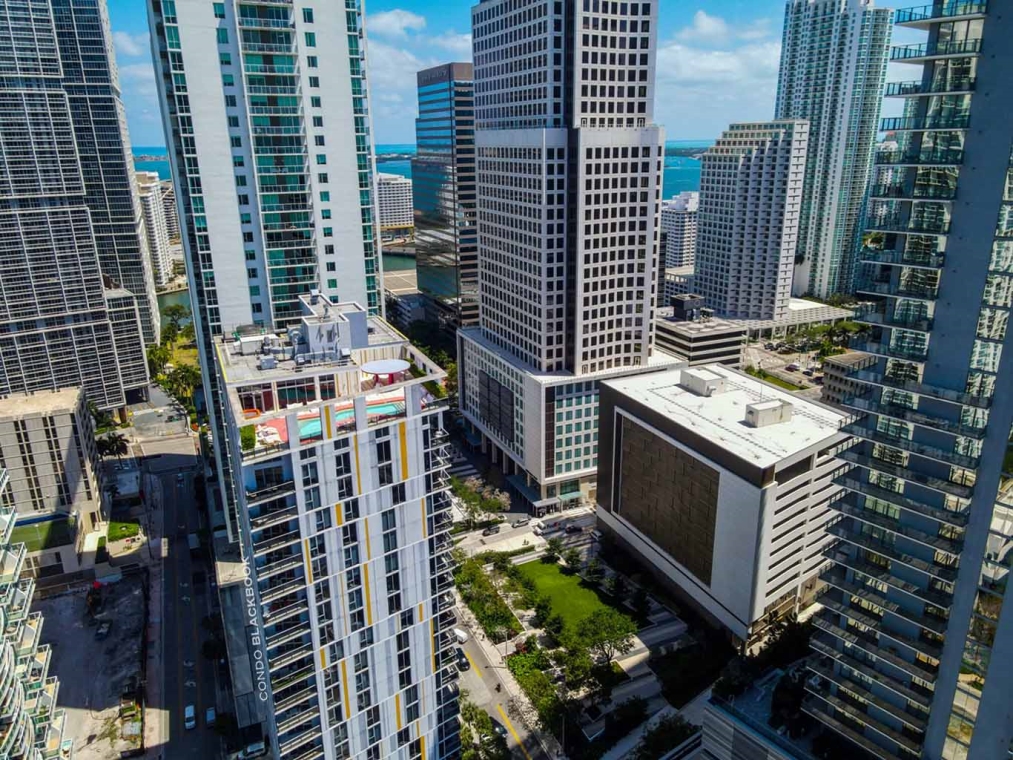 | | |
| --- | --- |
| Price | unknown |
| Bed / Bath | unknown |
| Feet ² | unknown |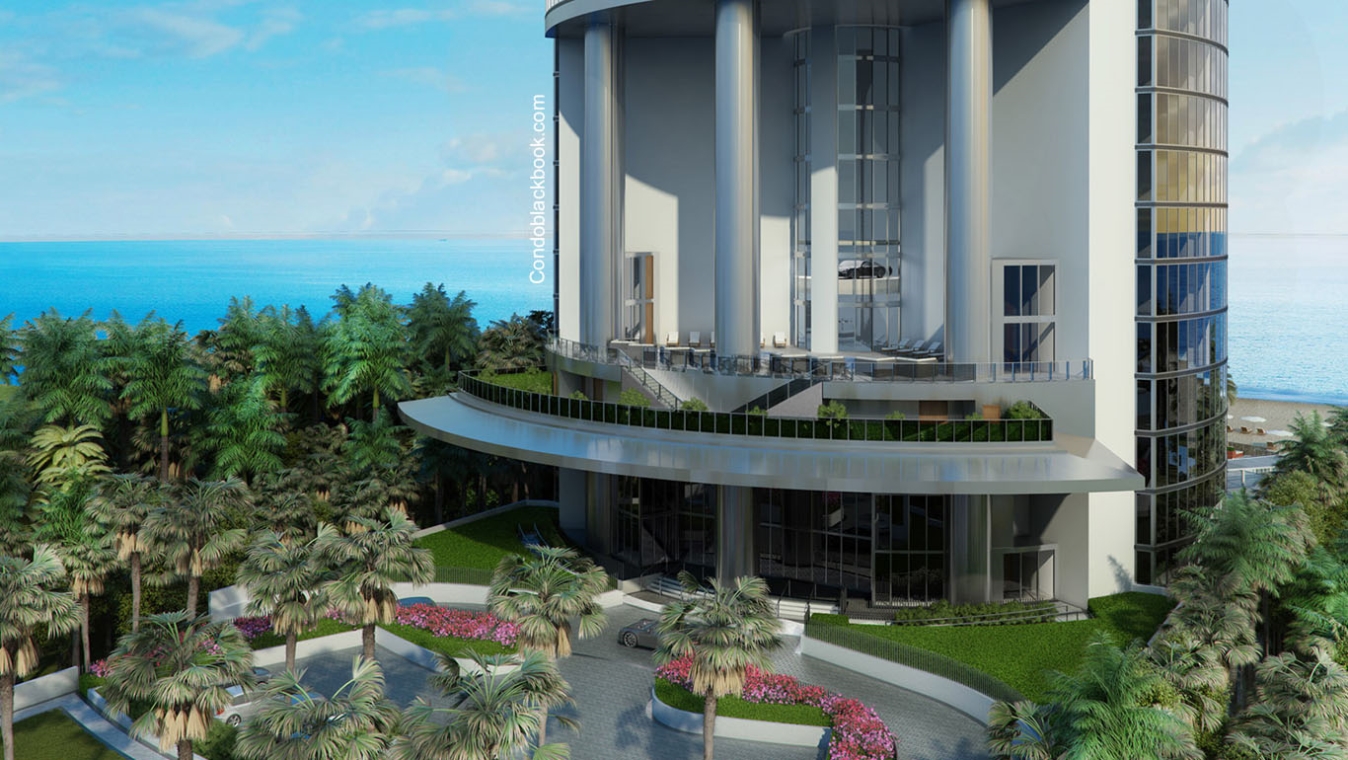 | | |
| --- | --- |
| Price | unknown |
| Bed / Bath | unknown |
| Feet ² | unknown |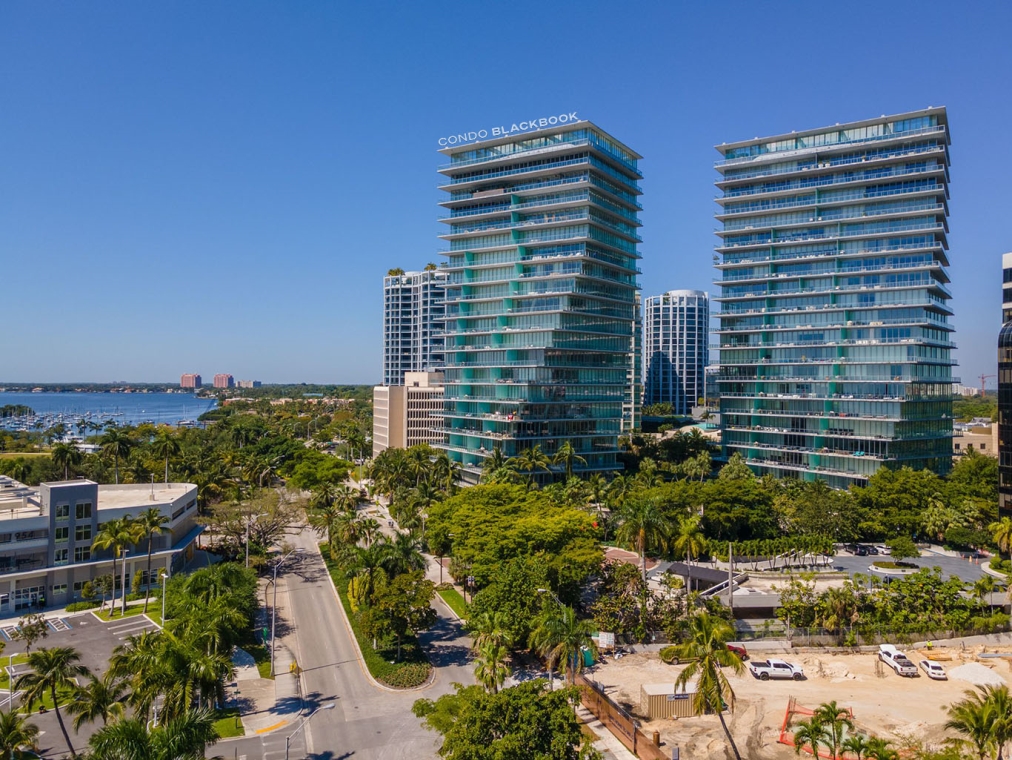 | | |
| --- | --- |
| Price | unknown |
| Bed / Bath | unknown |
| Feet ² | unknown |

| | |
| --- | --- |
| Price | unknown |
| Bed / Bath | unknown |
| Feet ² | unknown | | | |
| --- | --- |
| Price | unknown |
| Bed / Bath | unknown |
| Feet ² | unknown |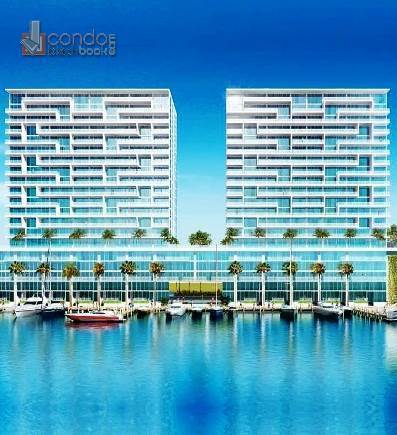 | | |
| --- | --- |
| Price | $743,000 - $3,655,000 |
| Bed / Bath | 1 - 4 |
| Feet ² | 1,206 - 3,395 | | | |
| --- | --- |
| Price | unknown |
| Bed / Bath | unknown |
| Feet ² | unknown |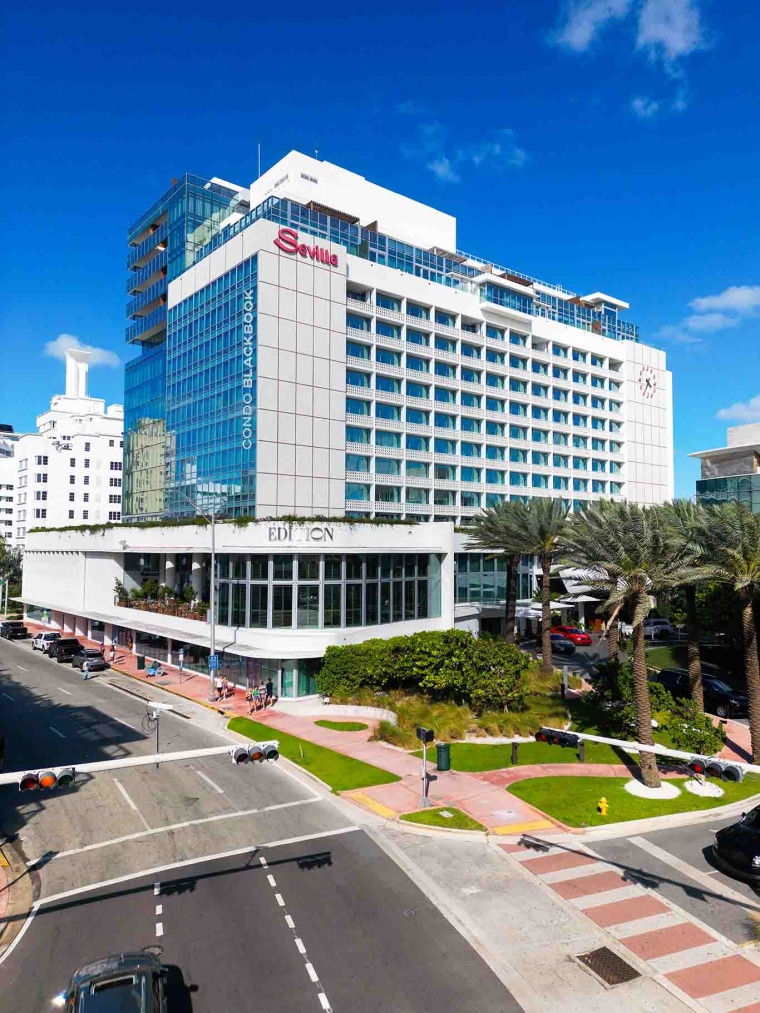 | | |
| --- | --- |
| Price | unknown |
| Bed / Bath | unknown |
| Feet ² | unknown |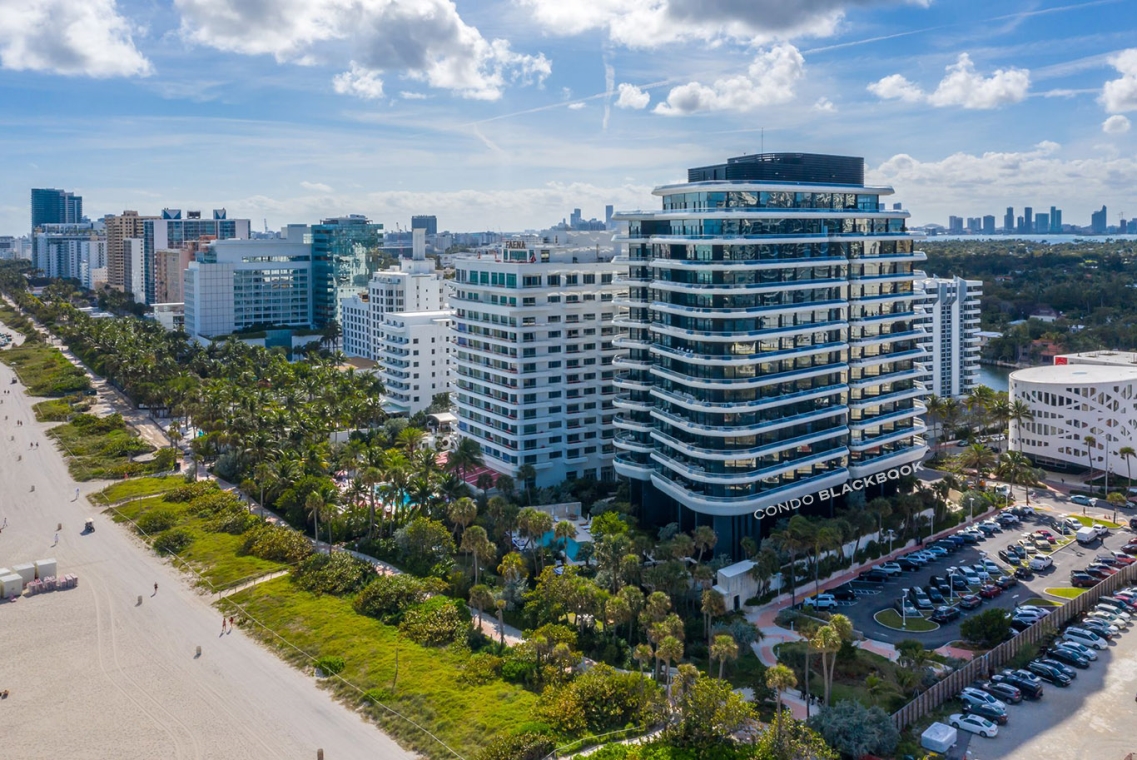 | | |
| --- | --- |
| Price | unknown |
| Bed / Bath | unknown |
| Feet ² | 1,307 to 7,299 SQFT |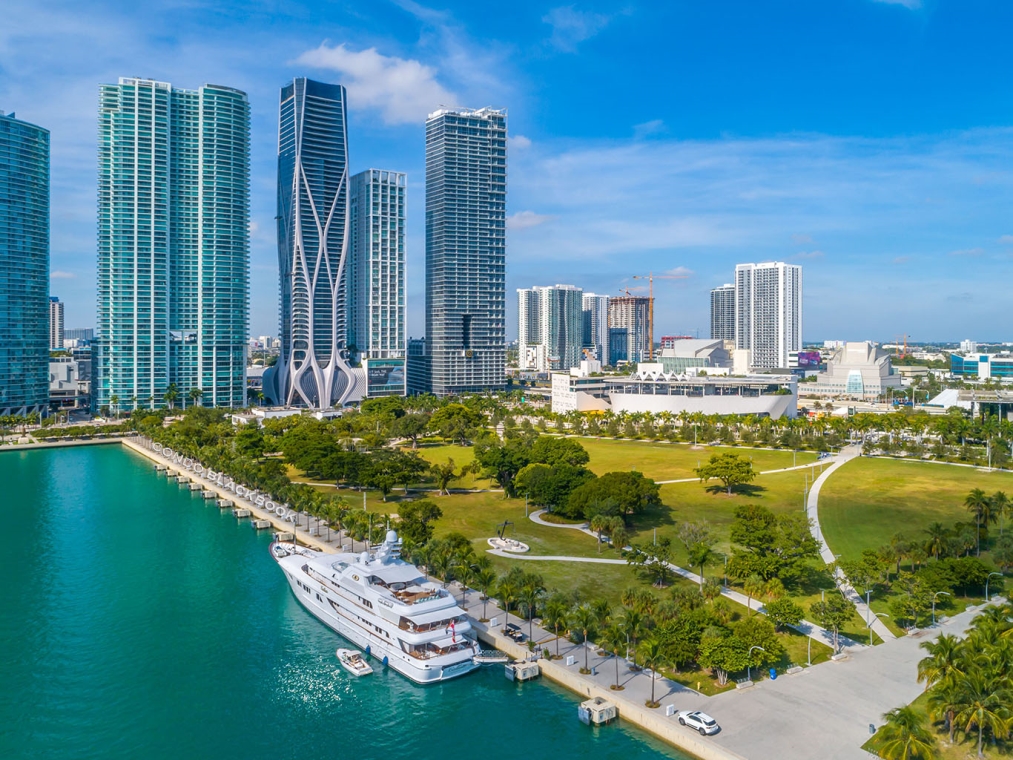 | | |
| --- | --- |
| Price | $4,000,000 to $12,000,000. |
| Bed / Bath | Half- and Full-Floor Residences |
| Feet ² | 4,500 to 9,000 SQFT |
}
Miami Condos for Sale and Rent at CondoBlackBook.com
CondoBlackBook.com connects those looking for Miami condos including Downtown Miami condos for rent or condos for sale in Miami through up-to-date condo listings and available live expert Miami agents just a phone call away. Select a city or area on the right to narrow your search of condos.
Our expert Miami agents are hitting the pavement every day, so you can be assured that they understand the Miami condo market as well as anyone.
Miami is exploding with growth and development of new downtown Miami condos too. Condos are being surrounded by new art and entertainment venues, shopping, restaurants, bars and nightclubs open up every day in Miami and Miami Beach as the area becomes more and more dynamic.
About CondoBlackBook.com
Condo Black Book focuses on a large number of condos in Miami, Florida and pledges to provide the most accurate and up-to-date Miami condo information out there.
Our Condo Sale and Rental Info Services Include:
Provide a database of condo building information for the Miami area including Brickell.
Offer daily updates to available condos listings offered by ALL brokers in Miami so our visitors have access to every condo the Miami IDX/MLS has to offer.
Provide access to Miami condo brokers and agents that have a deep knowledge of Miami condos, so that you can get questions answered that no one else can answer.
This is the weekly market update for Cite condominium from 04-24-2013 to 05-01-2013.

05/01/2013 04:49
Market Update for April from Sep Niakan at HB Roswell Realty. Get the latest news of the Cite Condo located in Downtown Miami.

04/26/2013 12:01
Though sales have only been offered since the end of November for units in the Peloro residential condominium tower, the 118-unit project nearly reached its reserve limit ahead of opening up for hard sales contracts earlier this month...

04/26/2013 11:44
After developer Russell Galbut discussed plans for his latest residential and retail project with the Miami Beach Planning Board (MBPB), the Board voted to hold off on a vote until each board member had a chance to share and discuss his or her views on the project...

04/26/2013 11:24
What do Dallas Mavericks owner Mark Cuban, oil magnate Tim Headington, and ex-Russian Parliamentarian Vladimir Pekhtin have in common?

04/25/2013 15:12
A relatively new addition to Downtown Miami's Biscayne Wall, the $175,000,000 skyscraper at 900 Biscayne Bay is at the center of a lawsuit between the owner of the structure, 900 Biscayne LLC, and the company responsible for its construction, Pavarini Construction...

04/25/2013 14:45
Fresh from the mind of Pritzker Prize-winning architect Zaha Hadid comes One Thousand Museum, only recently revealed and primed to change the shape of the downtown Miami skyline...

04/12/2013 17:11
As South Florida continues its housing revival from the 2007 real estate doldrums, domestic and international developers are proposing almost 1,000 new condo units for the Northeast Miami-Dade County market of Bal Harbour/Surfside/Bay Harbor Islands...

04/12/2013 17:01
The luxury condominiums in the market of Bal Harbour, Surfside, and Bay Harbor Islands were sold at an average discounted price of 11 percent below original asking price in 2012...

04/12/2013 16:42
During 2012, buyers spent almost $709 million on 185 condo units in St. Regis Bal Harbour Resort & Residences, a recently constructed oceanfront residence in Northeast Miami-Dade...

04/12/2013 16:05
Condo Specialist
Sep Niakan
Lic. Real Estate Broker
HB Roswell Realty
Sep Niakan is your Condo Expert. Contact Sep for questions about buying, selling or renting, or to make an appointment.
Miami Condo Video Blogs
Considering to Sell Your Condo at Miami?
We are Miami Miami's top condo team. Our marketing program will get your condo sold quickly and at the best price. Interested in learning more? Contact us, and we will send you a free market analysis and marketing plan customized for YOUR condo.